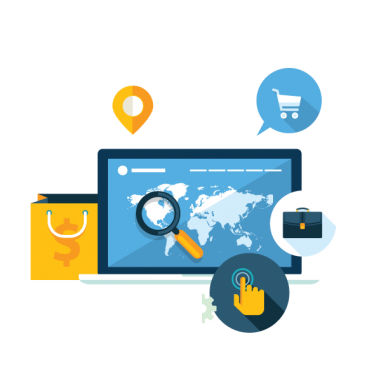 SEO Dashboard
Met real-time dashboards en heldere rapportages over SEO ontstaat inzicht en resultaten van optimalisatie worden zichtbaar.
Zoek je regelmatig in Google op belangrijke zoekwoorden om te zien op welke posities je eigen website scoort? Wil je weten hoe je concurrenten het doen in de zoekmachines? Ben je benieuwd of je zoekmachine optimalisatie (SEO) inspanningen hebben geleid tot positieve resultaten? Start dan met het inrichten van een SEO dashboard en begin met het slim monitoren van je posities. Organisch verkeer is immers een heel belangrijk online marketing kanaal.
Ons online marketing bureau Preface helpt haar klanten met diverse vormen van SEO dashboard software, zoekmachine optimalisatie (SEO) statistieken en uitgebreide SEO rapportages. We maken hierbij een helder onderscheid tussen informatie en KPI's die bedoeld zijn voor het management en de operationele informatie die met name beoogd is voor (het team van) online marketeers.
Met de Preface SEO managementrapportage bieden we per kwartaal, maandelijks of wekelijks het management een snel inzicht in de geboekte resultaten. Met behulp van het SEO ranking dashboard geeft Preface de online marketeer een real-time inzicht in de de organische rankings in de zoekmachine resultaten pagina's van Google en andere zoekmachines.
32,8%
Increase in online transactions
148%
Increase in organic traffic
46%
Increase in mobile traffic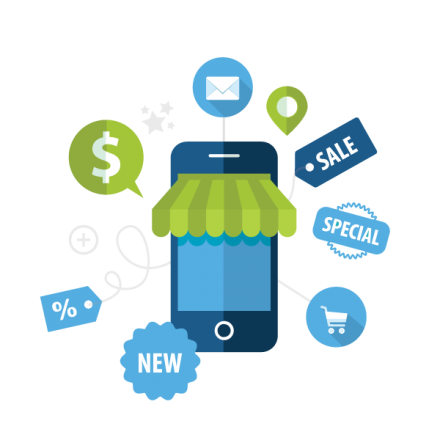 SEO Dashboard: altijd real-time insights
Preface levert haar opdrachtgevers continue monitoring van de belangrijkste zoekwoorden. Met behulp van onze SEO monitoring software heb je inzicht in onder andere de resultaten aan de hand van actuele en historische ranking van posities in de zoekresultaten, toegenomen bezoek, kwaliteit en conversiekracht van het organische verkeer. De SEO managementrapportage is gebaseerd op gegevens van het SEO ranking dashboard en Google Analytics. en rapporteert op managementniveau een aantal belangrijke KPI's. Meer weten over onze SEO dashboards en rapportage mogelijkheden?
SEO dashboard: altijd een oogje in het zeil
Het SEO Dashboard is bruikbaar voor diverse stakeholders. Niet alleen de consultants van het online marketing bureau Preface maken er gebruik van. Management en marketeers hebben zelf direct real-time inzicht. Op die manier is het mogelijk om altijd je SEO Google rankings goed in de gaten houden De resultaten van zoekmachine optimalisatie worden inzichtelijk. Hierdoor heb je scherp zicht op de prestaties van Preface. Bovendien is het mogelijk om incidenten en eventuele problemen tijdig te signaleren. Bij Preface maken onze SEO consultants gebruik van het dashboard om de vindbaarheid van websites te beschermen. Wanneer er plotseling een ranking wegvalt, kan er snel worden gereageerd om passende maatregelen te treffen.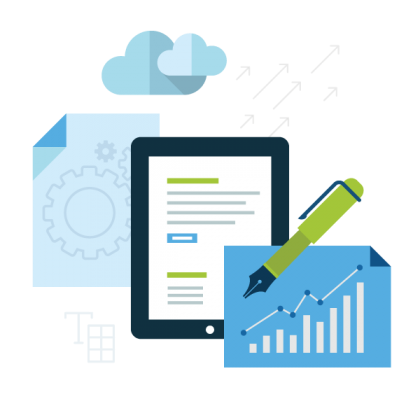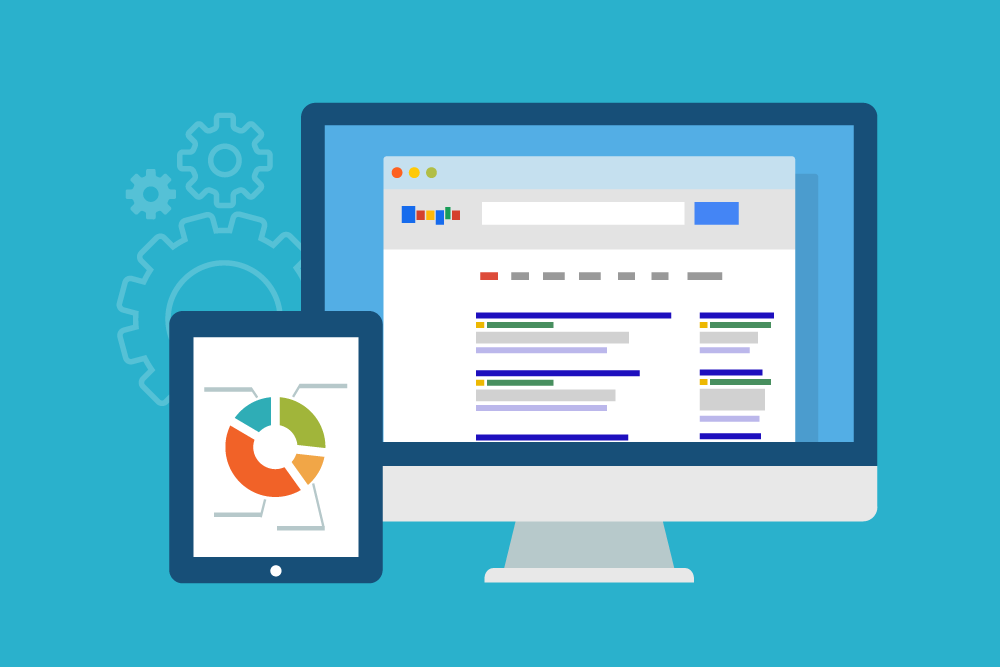 This website achieved Google ranking in four months: Ranks #1-#3 for keyword "Opertray"
Vertel ons over jouw project
Laat ons helpen met het realiseren van jouw online business en helpen bij de groei ervan met onze passie, expertise en ervaring
Haal het uiterste uit jouw online marketing budget en behaal een voorsprong door de concurrentie voor te blijven.
"My company's Google rankings and overall site traffic improved dramatically after just a few months of working with this agency. The service we've received from their team has consistently been above and beyond our expectations." Matthew Lee
IT department
"Having many years of SEO experience ourselves, we know how hard it is to come up with a successful SEO strategy and an effectively integrate it within our work-frame. As our business continues to grow year after year, keeping track of our SEO strategy became very time-consuming and reduced our ability to focus on our core business." Georgina Nicholls
Executive Director
"I have only been working with this agency for a few months but I would recommend them without hesitation. Their client support has been outstanding and they have exceeded all of my expectations. I have worked with many SEO companies but none of them can compare to them." Summer Parkinson
Phlebotomist
"A great company that helps us translate likes, shares and comments into actual new business." Lucy Parkinson
Airframe mechanic
"This hard-working team provides a consistent stream of fresh leads while equipping us with what we need to turn those into loyal customers." Naomi Crawford
Admissions director
"This incredible team managed to not only get us top positions on Google for all of our top keywords, but they kept us there, as well! I would highly recommend this company to anyone." Gabriel Townsend
Quality Realty Service
"We have a constant flow of new leads thanks to this amazing SEO company. They gave us all the tools to convert leads into customers." Jeffery Polk
CEO & Founder
"We've looked at a lot of SEO solutions but these guys were always the clear favorite. They have the right strategy and they've been awesome to work with." Irene Warner
CEO & Founder