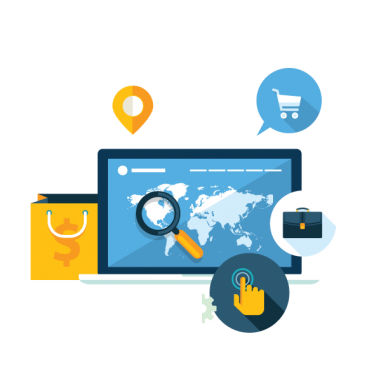 SEO Content
Ontwikkel SEO content voor uw website en start met gevonden worden op relevante zoekwoorden.
Wil jij dat jouw website wordt gevonden op voor jou relevante zoekwoorden? Hoe weet jij wat relevante zoekwoorden zijn voor jouw website? En hoe schrijf je teksten die passen bij de betreffende zoekwoorden? Laat Preface jou helpen met het opzetten van een goede SEO content strategie en een juiste implementatie, zodat de inhoud van jouw website en online media aansluiten bij het zoekgedrag en de behoeften van jouw online doelgroepen.
SEO content: effectieve zoekmachine optimalisatie van website-inhoud
Ons online marketing bureau Preface helpt haar klanten met advies, audits en implementatie projecten op het gebied van SEO Content ten behoeve van zoekmachine optimalisatie. Jouw website kan namelijk wat betreft techniek en de linkbuilding nog zo goed in elkaar steken, zonder kwalitatieve en zoekmachine-geoptimaliseerde inhoud ben je onvindbaar voor jouw doelgroep en is het niet mogelijk dat jouw website op de eerste pagina gaat komen.
Zoekwoordenonderzoek ten behoeve van SEO content: met welke woorden zoekt jouw doelgroep?
Onze online marketing consultants verrichten voor jou graag een zoekwoordenonderzoek. Hieruit volgt een compleet beeld welke woorden jouw doelgroep in Google typt. Veel opdrachtgevers verbazen we met de gevonden kansen waar men zelf nog niet aan had gedacht. Aan de hand van onze ervaring in diverse sectoren weten we welke stappen er gezet moeten worden om deze kansen om te zetten in positieve resultaten voor jouw business. Door samen te sparren, kennis van jouw markt te bespreken en eventueel gecombineerd met mogelijke zoekwoorden data van jouw Google Adwords campagne, Google search console en Google Analytics bieden we een interessante lijst met voor jouw website interessante zoekwoorden.

We leven in een dynamische wereld en doorlopende verbetering van content is belangrijk. Jouw doelgroepen zitten niet stil, het online speelveld is in beweging en jouw organisatie veranderd uiteraard mee. Dat brengt met zich mee dat Preface voortdurend met jou mee blijft kijken naar nieuwe kansen. Op die manier loop je nooit achter de feiten aan.
32,8%
Increase in online transactions
148%
Increase in organic traffic
46%
Increase in mobile traffic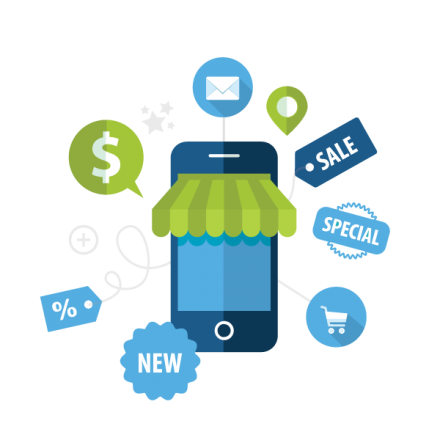 Goede zoekwoorden en SEO content strategisch verwerken met informatiearchitectuur
Met alleen zoekwoorden ben jij er niet. Preface gaat aan de slag met tekstschrijvers en de meeste kanshebbende zoekwoorden integreren we in jouw website. Zoekwoorden brengen we bij elkaar door een koppeling met voor jouw business belangrijke onderwerpen. Onze SEO consultants zijn graag ook van waarde door te adviseren om nieuwe pagina's te maken waar wordt ingespeeld op nog onaangeboorde onderwerpen. Hierdoor wordt nieuwe segmenten onontgonnen en ongebaande padden bewandeld, waardoor de vindbaarheid van jouw website wordt verbeterd op onverwachte of vergeten posities.
Content-optimalisatie: schrijf zoekmachinevriendelijke pagina's
We stoppen niet met het geven van advies over content optimalisatie. Graag gaan we handson verder met het daadwerkelijk optimaliseren van pagina's gebaseerd op ons zoekwoordenonderzoek en schrijven zoekmachinevriendelijke pagina's rondom relevante onderwerpen en zoekwoorden.

Je kunt kiezen voor het volledig uitbesteden, zodat Preface in overleg het werk uit handen kunnen nemen. Een keuze voor begeleiding is uiteraard ook mogelijk. Wanneer jouw team meer wilt weten over SEO en hoe je zoekmachine vriendelijke pagina's schrijft, hebben we diverse mogelijkheden voor kennisoverdracht, waaronder SEO-trainingen of een incompany cursus op maat. Wil jij weten of jouw content aansluit bij jouw doelen en online doelgroepen? We doen graag een vrijblijvende SEO-scan. Neem gerust contact met ons op om meer te weten wat we voor jou kunnen betekenen.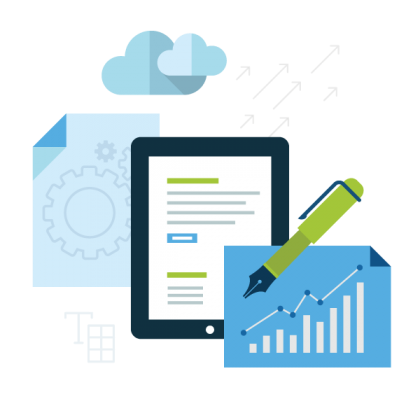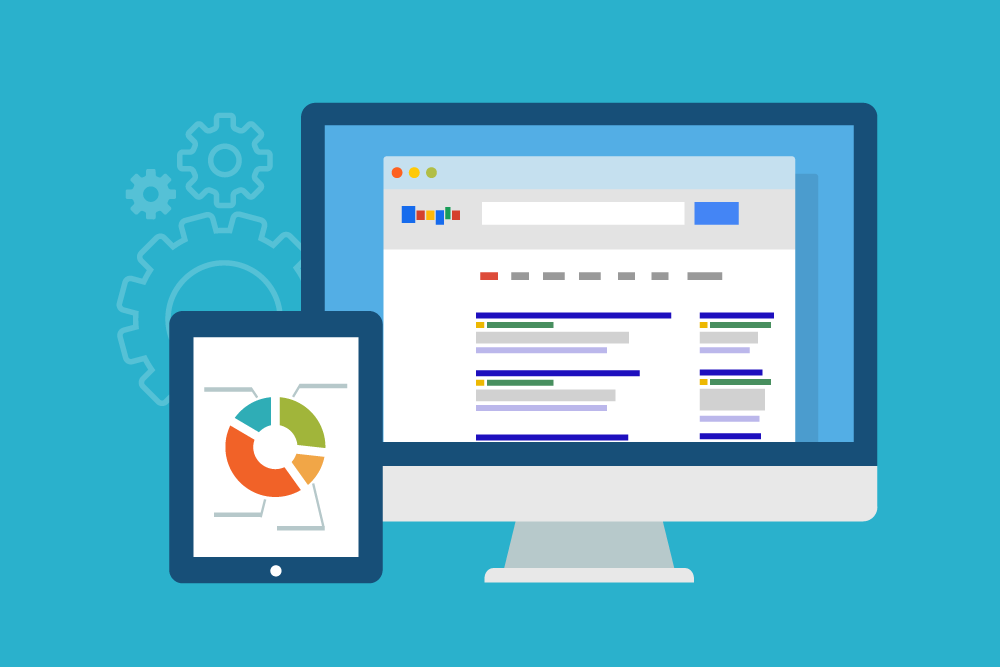 This website achieved Google ranking in four months: Ranks #1-#3 for keyword "Opertray"
Vertel ons over jouw project
Laat ons helpen met het realiseren van jouw online business en helpen bij de groei ervan met onze passie, expertise en ervaring
Haal het uiterste uit jouw online marketing budget en behaal een voorsprong door de concurrentie voor te blijven.
"My company's Google rankings and overall site traffic improved dramatically after just a few months of working with this agency. The service we've received from their team has consistently been above and beyond our expectations." Matthew Lee
IT department
"Having many years of SEO experience ourselves, we know how hard it is to come up with a successful SEO strategy and an effectively integrate it within our work-frame. As our business continues to grow year after year, keeping track of our SEO strategy became very time-consuming and reduced our ability to focus on our core business." Georgina Nicholls
Executive Director
"I have only been working with this agency for a few months but I would recommend them without hesitation. Their client support has been outstanding and they have exceeded all of my expectations. I have worked with many SEO companies but none of them can compare to them." Summer Parkinson
Phlebotomist
"A great company that helps us translate likes, shares and comments into actual new business." Lucy Parkinson
Airframe mechanic
"This hard-working team provides a consistent stream of fresh leads while equipping us with what we need to turn those into loyal customers." Naomi Crawford
Admissions director
"This incredible team managed to not only get us top positions on Google for all of our top keywords, but they kept us there, as well! I would highly recommend this company to anyone." Gabriel Townsend
Quality Realty Service
"We have a constant flow of new leads thanks to this amazing SEO company. They gave us all the tools to convert leads into customers." Jeffery Polk
CEO & Founder
"We've looked at a lot of SEO solutions but these guys were always the clear favorite. They have the right strategy and they've been awesome to work with." Irene Warner
CEO & Founder